Sneed Yacht Charters.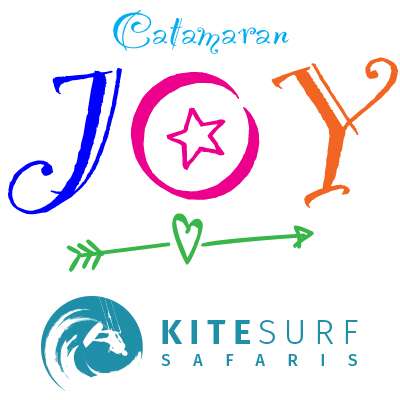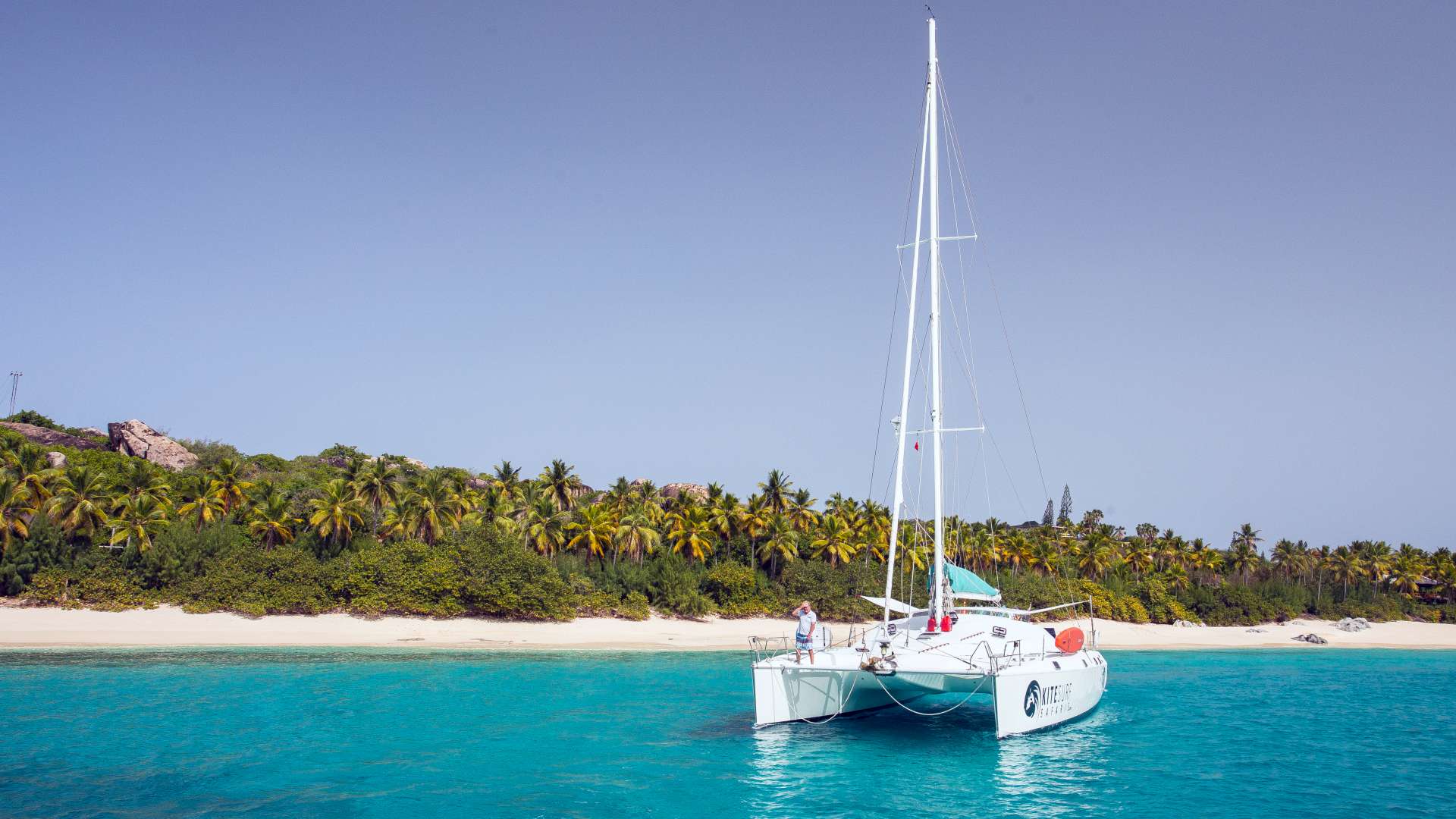 Catamaran JOY offers up 48 ft of luxury accommodation in two hulls, with 4 queen berth guest suites.
To make this an experience to remember we'll cater your holiday to your personal needs. We know that every trip should be unique and special to you, which is why we tailor your experience. You can select your package from the options below, hand pick from our destinations and choose the duration to suit your needs.
• We tailor your trip for your family and you. A cunning mix of sailing, exploring, kitesurfing, chilling and of course quality family time. Children over 12 can take kitesurfing lessons with our fully qualified IKO Instructors, while families enjoy the beautiful empty beaches, reefs full of tropical fish, turtles, dolphins and possibly a humpback whale or two on our trip around the islands. We provide all safety equipment as well as rescue to ensure everyone can enjoy themselves safely.
• If kitesurfing your whole trip sounds a bit like hard work and you fancy mixing it up, this safari is for you. We can build in relaxing and exploring along with the odd party too. You can enjoy beautiful white sandy beaches perfect for kitesurfing as well as sunbathing. These can include adventures with stingrays to unforgettable island revelries. All of our equipment is available to you along with unlimited kitesurf coaching from our IKO Instructors. We'll also provide you with shots from our photographer of your greatest moments.
• We take you to some of the World's greatest kite spots and let you rip. You can enjoy all of the latest gear from Switch Kites and Neil Pryde equipment whilst receiving unlimited coaching from our IKO instructors. On the rare no wind days you can make use of our wake boarding gear, SUP and snorkeling equipment, or explore the islands while relaxing on the boat.
Sneed Yacht Charters.